On Thursday, August 20,2020 at approximately 1600 hours, Chippewa Central Dispatch advised there were two individuals swimming near US-2 and the Dunes (just west of Pointe Aux Chenes Road) that were far away from shore. Central Dispatch advised the individuals were a 13-year-old and a 28-year-old and that it looked like they were still above water, but they could barely be seen.
Troopers responded to the scene along with EMS, Fire, Coast Guard, and Mackinac County Sheriffs Office. Troopers observed the 13-year-old being helped to shore by two bystanders, she was conscious and breathing. MSP troopers and a sergeant went into the surf and attempted to find the 28-year-old victim in the water but were unsuccessful.
The 28-year-old victim was eventually spotted floating by a fire fighter. A Mackinac Island rescue boat brought the victim onto their boat and immediately began CPR. The victim was moved to a Coast Guard boat where CPR continued throughout transport to the Mackinac Area Straits Hospital. The 28 year old victim could not be resuscitated.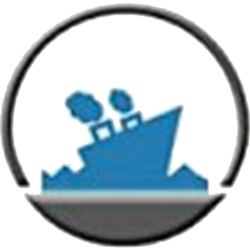 Latest posts by Staff Report
(see all)