On Thursday July 16th 2020, at approximately 3:15am both the City of Sault Ste. Marie Fire Department and Police Department were dispatched to a structure fire on the 200 block of West 12th Avenue in Sault Ste. Marie.
Responders found the structure burning with flames and smoke present. The fire department immediately found the home to be unoccupied and the fire was quickly extinguished. The majority of heat and heavy smoke damage was confined to one area in the main living area and the attic space of the structure.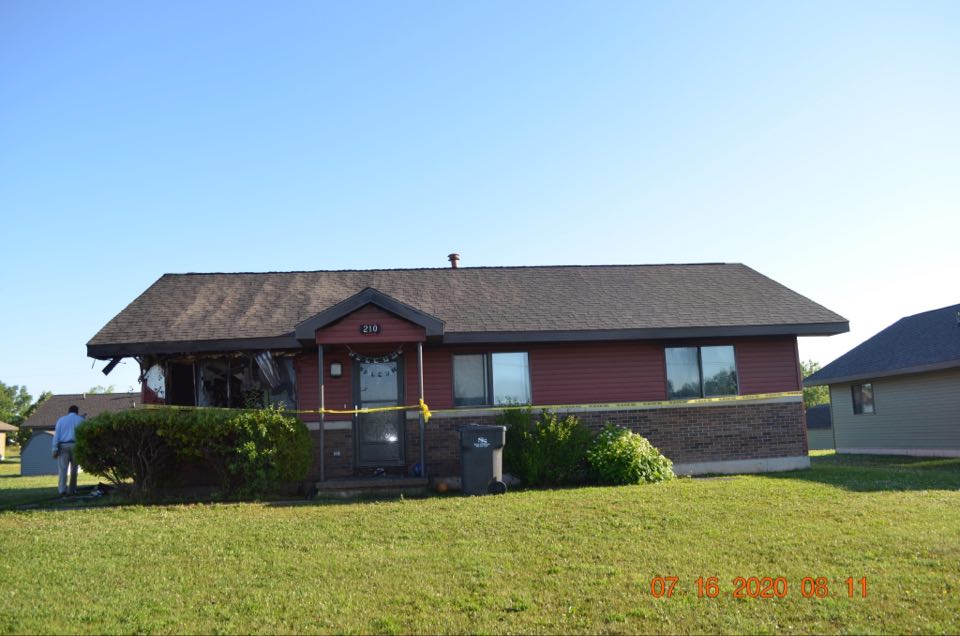 Responders cleared the fire scene at approximately 4:00am. There were no injuries. The incident continues to be under investigation by the City of Sault Ste. Marie Police Department's Detective Bureau, and the Sault Ste. Marie Fire Department.
Any questions may be directed to Detective Phillip Donnay at the Sault Police Department at (906) 632-5744, or Fire Chief Scott LaBonte at the Sault Ste. Marie Fire Department (906)632-2226 ext 1. Scott LaBonte Fire Chief Sault Ste Marie Fire Department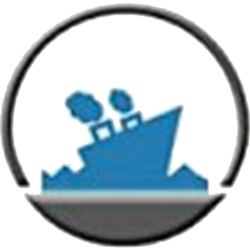 Latest posts by Staff Report
(see all)