Kinross Police Department has asked the Sheriff Department to share the following information and needs your help to identify the suspect.
On June 8, 2020 at approximately 8pm, a white male stole a vehicle from the Kinross DPW. (2012 Chevy Equinox, Silver)
Shortly after the theft a citizen noticed a suspicious vehicle on Kallio Rd at a neighbors residence. The citizen confronted the suspect. The citizen was able to video part of that contact. The video is being edited at this time to share.
FACEBOOK VIDEO CLICK HERE
Some still photos were cut from the video and you can view those here.
It was found that the suspect had attempted to gain entry to the residence.
The suspect and vehicle were last seen heading south on Kallio Rd towards Hantz Rd near Rudyard Mi.
If you have any information or see this suspect or the stolen vehicle we ask that you call 911.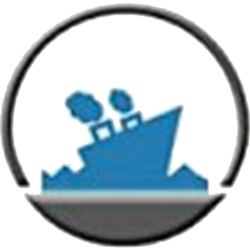 Latest posts by Staff Report
(see all)