PRESS RELEASE
Making the touch call with our partners to cancel, put on hold, and postpone events for our 2020 season has not been a light decision. This pandemic and time of uncertainty will not stop our family from doing what we have always done, provided fun entertainment. But alas, to ensure we are doing our part to help flatten the curve of COVID-19 we will cooperate according to the state of Michigan and CDC guidelines. "The show much go on" … another day when we know more. We plan to bring joy to the people across Michigan, as we have done for over 160 years. Please check our website skerbeckcarnival.com and our social media platforms to stay informed on the latest news of our events within your community. We will keep you as updated as possible.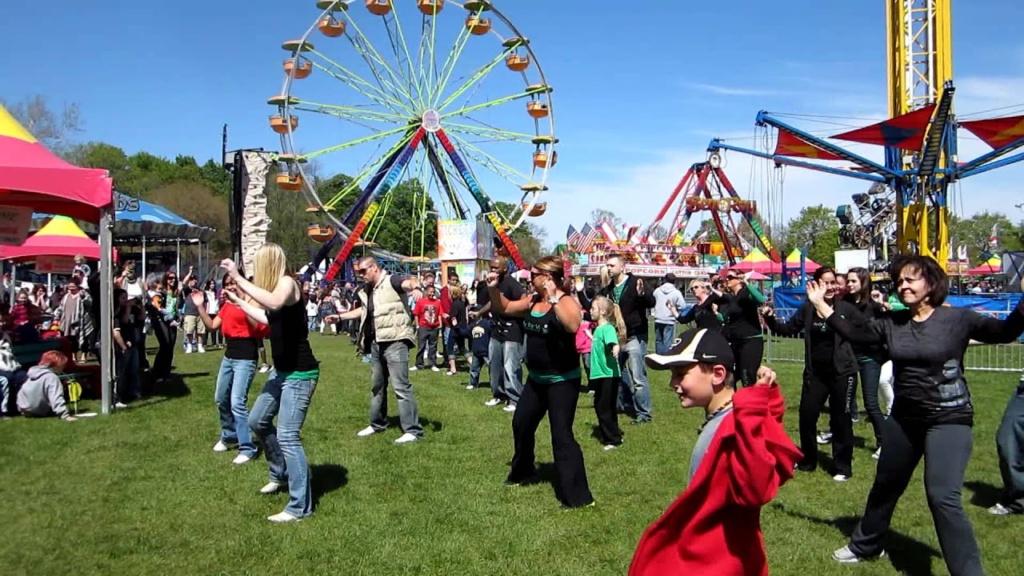 Seven generations of the Skerbeck family have seen the ups and downs of economic crisis, war, natural disaster, and more. We care about your family's health and those of our employees, so please in this time of uncertainty let us focus on the opportunity to spread kindness. From one Michigander to the next, as echoed by recent sentiments by the Governor, "Tough times don't last but tough people do. Stay home,, stay safe, save lives."
Our family looks forward to greeting you with flashing lights on the other side of this.
The Bill and CJ Skerbeck Family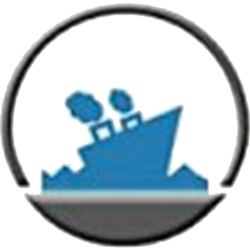 Latest posts by Staff Report
(see all)