Donald Frank McKay, age 70, of Sault Ste Marie, Michigan, died on May 18, 2020 at his home in Sault Ste Marie. He was born on November 13, 1949 in Sault Ste Marie, to Stewart and Jennie (Wirtanen) McKay.
Don grew up in Sault Ste Marie and attended Sault Schools. After high school he joined the United States Army and was a veteran of the Vietnam War.
Don was a member of the VFW. HE loved hunting and fishing and spending time outdoors.
Don is survived by several cousins and his good friend, Pickle Myer.
Don was preceded in death by his parents, Stewart and Jennie McKay; his infant sister Janet McKay, and his brother Dale McKay.
Don will be buried at Pine Grove Cemetery in Sault Ste Marie at a later date.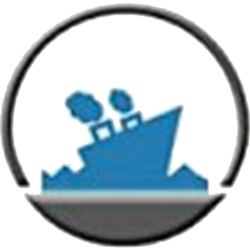 Latest posts by Staff Report
(see all)