Charles "Joe" LaVake, age 53, of Clarkston, Michigan, died Saturday, May 9, 2020, at the home of his mother in St. Ignace, Michigan. He was born March 26, 1967, in Wayne County, Michigan, to Melvin and Dorothy (Witherspoon) LaVake.
Joe graduated from Garden City High School with the Class of 1985. He worked as an elevator mechanic with Local 36 of Detroit for his entire career. He was a member of the Sault Tribe of Chippewa Indians.
Joe is survived by his wife, Jennifer LaVake of Clarkston; four daughters, Cassie (Aaron Rickley) LaVake of St. Ignace, Shana (Bill) Smith of Holly, Michigan, Kristy LaVake of White Lake, Michigan, and Emma Ingalls at Central Michigan University in Mt. Pleasant; son, Joey LaVake of Clarkston; mother, Dorothy LaVake of St. Ignace; two brothers, Tom Proctor of Perry, Michigan, and Ken Proctor of California; a sister, Dawn of California; and three granddaughters and one grandson.
Services will be held at a later date.
Dodson Funeral Cremation Burial Services assisted the family with arrangements.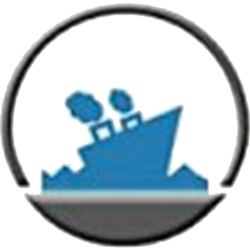 Latest posts by Staff Report
(see all)