The Court of Appeals today affirmed a Court of Claims decision that the law allowing a tunnel to house the Line 5 pipeline under the Straits of Mackinac does not violate the title-object clause of the Constitution.
After Attorney General Dana Nessel issued an opinion last year that the law – signed at the end of 2018 by then-Governor Rick Snyder – violated the Michigan Constitution's title-object clause, Governor Gretchen Whitmer ordered her administration to cease action on the tunnel and enforcement of the authority law.
Enbridge filed suit in the Court of Claims to force the state to enforce the tunnel authority law.
A Court of Claims judge upheld the constitutionality of PA 359 of 2018 in October 2019 and a three judge Court of Appeals panel upheld that decision today.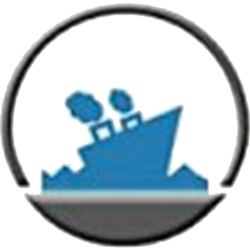 Latest posts by Staff Report
(see all)