U.S. Rep. Paul Mitchell asked a federal judge today to block Governor Gretchen Whitmer's use of emergency executive orders as unlawful.
Mr. Mitchell (R-Dryden) filed suit in the U.S. District Court for the Western District of Michigan against Ms. Whitmer and Health and Human Services Director Robert Gordon, asking for a preliminary injunction that holds Ms. Whitmer's executive orders to combat the COVID-19 pandemic as well as any other actions related to them violate the U.S. Constitution's Guarantee Clause, Privileges or Immunities Clause, the Due Process Clause, the Equal Protection Clause and Michigan law.
Mr. Mitchell also asks the judge to rule that the Emergency Powers of the Governor Act violates the Separation of Powers Clause because it vests governors with total legislative power whenever a governor declares an emergency. He also argues Ms. Whitmer's exercise of the Emergency Management Act also violates this clause.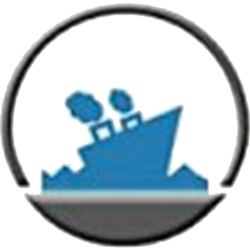 Latest posts by Staff Report
(see all)