The Sault Ste Marie Police today announced today that they will resume with city parking enforcement on Monday, May 18.
Permit holders with expired permits are encouraged to renew them prior to May 18th. Due to the closure of City Hall, amounts will be prorated to cover one and a half months to renew expired existing permits through June 30, 2020.
To renew permits for 1.5 months, the fee for a specified area permit is $37.50, a 24 hour permit is $45.00, a super permit is $67.50 and parking structure proxy cards is $45.00. Please note that it can take up to 24 hours for payments to be applied and proxy cards to be activated.
Payments can be made online at www.saultcity.com, under miscellaneous payments, by mail to Treasurer's Office, City Hall, 225 E. Portage Ave, Sault Ste Marie, MI 49783, or by dropping payment in a sealed envelope in the drop box located near the north entrance of City Hall. Please be sure to include the name, permit number or proxy card number with your payment.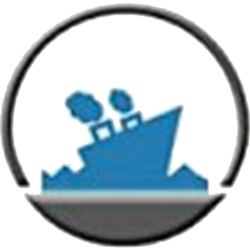 Latest posts by Staff Report
(see all)