Ruth passed away on May 12, 2020, at War Memorial Hospital Long Term Care in Sault Ste. Marie, Michigan. Ruth was born on August 7, 1929, to William and Ella Wilson in Sault Ste. Marie, Michigan. Ruth loved spending time with her family especially her many grandchildren and great-grandchildren. Ruth was known for working into her 80's doing samples at local stores and was always up for a conversation with anyone who would listen.
Ruth is survived by her children; Joseph (Ruth) Pins, Sandra (Charles) Thompson, Fritz (Nancy) Pins, and Scott (Donna) Pins. Grandchildren; Michael (Stephanie) Pins, Tate (Marnell) Thompson, Joe (Jen) Ailing, Bob (Zuzana) Hoffman, Susan (Jeff) Pins, Samantha (Marty) Pins, Christopher (Jennifer) Fisher, Lindsey (Anthony) Nonhof-Fisher, Andrew (Casi) Fisher, Hannah Pins, and Scott Pins.
Ruth was preceded in death by her parents, her sisters Jean Craven, Marie Laing, and daughter Debbie Pins.
The family would like to thank the staff at War Memorial Hospital Long Term Care for the excellent attention and care they provided her during her stay.
A private memorial service will be held in August. In lieu of flowers, please consider donations to War Memorial Hospital's Long Term Care.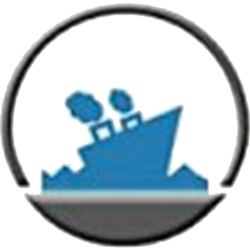 Latest posts by Staff Report
(see all)