A workplace discrimination lawsuit filed previously in Wayne County Circuit Court by a lesbian couple against the Department of Corrections is now being weighed in federal court.
Wood v. Corrections (USEDM Docket No. 10994) was moved to the U.S. District Court for the Eastern District of Michigan because the federal courts have jurisdiction over the plaintiffs' claims, which include workplace harassment that allegedly violate the Elliott-Larsen Civil Rights Act and Title VII of the federal Civil Rights Act of 1964.
The plaintiffs, Michelle Wood and Loretta Smith, both Corrections employees, claim that they faced a workplace culture "deeply rooted in harassment, discrimination and retaliation, which is commonplace to anyone who does not fit the standard mold of a MDOC."
The lawsuit goes on to say that "mold" of an employee is a "heterosexual, Caucasian male."
Both Ms. Wood and Ms. Smith claim that they have been the subject of harassment and bullying based on their sexual orientation and gender and faced retaliation when they stood up for themselves and filed complaints, including being looked over for promotions and various disciplinary actions.
The lawsuit notes that their male, heterosexual counterparts have not faced the same administrative scrutiny.
In a response filed Wednesday, Attorney General Dana Nessel said Corrections denied that investigations into Ms. Wood or Ms. Smith's work conduct were a result of discrimination or retaliation.
Ms. Nessel also wrote that Corrections took reasonable care to prevent and promptly corrected any discriminatory behavior in the workplace.
Corrections has asked the court to dismiss the case because plaintiffs may lack standing and have failed to exhaust all administrative remedies to resolve the matter before choosing to litigate the matter in court.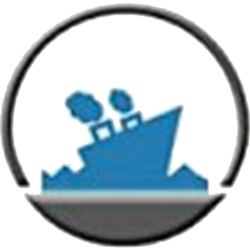 Latest posts by Staff Report
(see all)