The Federal Bureau of Prisons announced late Tuesday that former Detroit Mayor Kwame Kilpatrick is not at this time being released early from federal prison to home confinement and remains incarcerated.
"On Tuesday, May 26, 2020, the Federal Bureau of Prisons reviewed and denied inmate Kwame Kilpatrick for home confinement," the Bureau said in a statement shortly before 10 p.m. Tuesday. "Mr. Kilpatrick remains incarcerated at the Federal Correctional Institution-I in Oakdale, Louisiana."
News of Mr. Kilpatrick's continued imprisonment, at least for now, comes after a sudden announcement last Friday by a nonprofit group called the EBONY Foundation that stated his release was imminent.
Federal officials did not confirm on Friday if he was indeed going to be released, fueling speculation and confusion on where the nonprofit group was getting its information.
Mr. Kilpatrick was elected mayor of Detroit in 2001 but resigned in 2008 amidst scandal.
In March 2013 Mr. Kilpatrick was convicted on 24 counts of corruption, based on activities that began during his time serving in the House. The Bureau of Prisons lists his release date as January 18, 2037.
The Louisiana facility where Mr. Kilpatrick is serving his sentence is a low-security facility.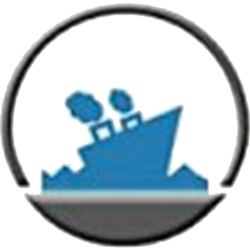 Latest posts by Staff Report
(see all)