The Michigan State Capitol Commission does have the authority to ban firearms in the Capitol, Attorney General Dana Nessel said today in a letter to the members.
Ms. Nessel's letter comes as commission members were expected to hear legal advice that existing law supersedes its authority in potentially banning the open carry of firearms in the building.
A protest last week featured some individuals carrying firearms inside the building and even one reporter saying she was struck in the head with the butt of a gun while covering the proceedings. Some demonstrators with rifles slung around their shoulders also stood in the Senate gallery and occasionally shouted at members, a move that Democratic lawmakers called intimidation tactics.
The commission has the legal authority to ensure the "safety of the visiting public, as well as those who carry out the people's work by prohibiting firearms within the Capitol building," Ms. Nessel wrote in her letter, also noting that the regulation of firearms generally stems from state statute, but the prohibition of firearms from public spaces does not need to originate from the Legislature.
"With exceptions to those tasked with protecting our Capitol, the only way to assure that a violent episode does not occur is to act in concert with the many other state legislatures around the nation that have banned firearms in their capital facilities," Ms. Nessel said. "The employees at our Capitol and members of the public who visit are entitled to all the same protections as one would have at a courthouse and many other public venues. Public safety demands no less, and a lawmaker's desire to speak freely without fear of violence requires action be taken."
House and Senate Democrats released statements shortly after Ms. Nessel's letter was released calling for the barring of firearms in the building.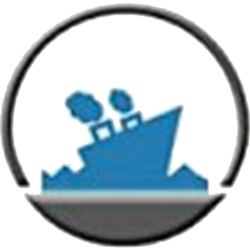 Latest posts by Staff Report
(see all)