At approximately 4:00 a.m. Wednesday, April 29, 2020, officers from the Sault Ste. Marie Police Department responded to a missing person call on W. 8th Ave. The missing person was a 13 year old girl with Down Syndrome. She was last seen by her mother at her residence at around 11:00 the previous night when she went to bed.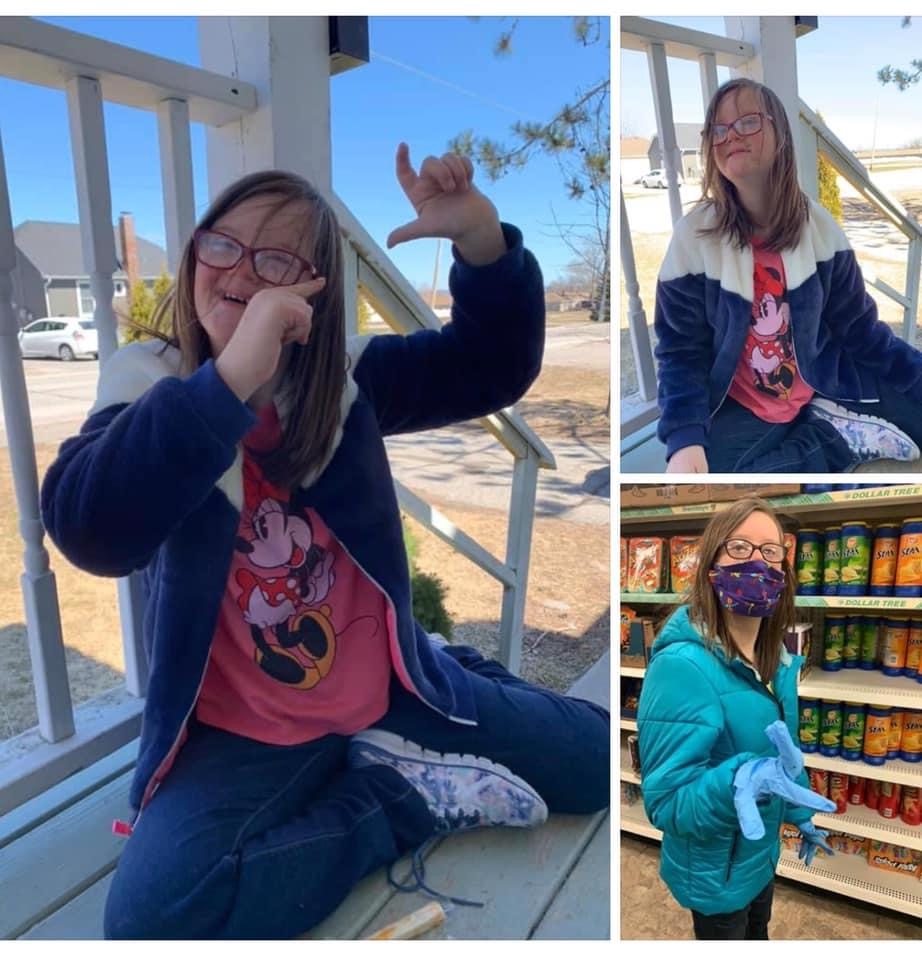 An immediate search of the area was started by the Sault Officers with the assistance of other local agencies. As time went on, additional local, county, state, tribal and federal law enforcement, area fire agencies, and civilians arrived to assist in the search. The on-duty patrol supervisor and incident commander, Sergeant Derek O'Dell, established acommand post at LSSU's Norris Center. We estimate that over 100 people arrived to assist in the search.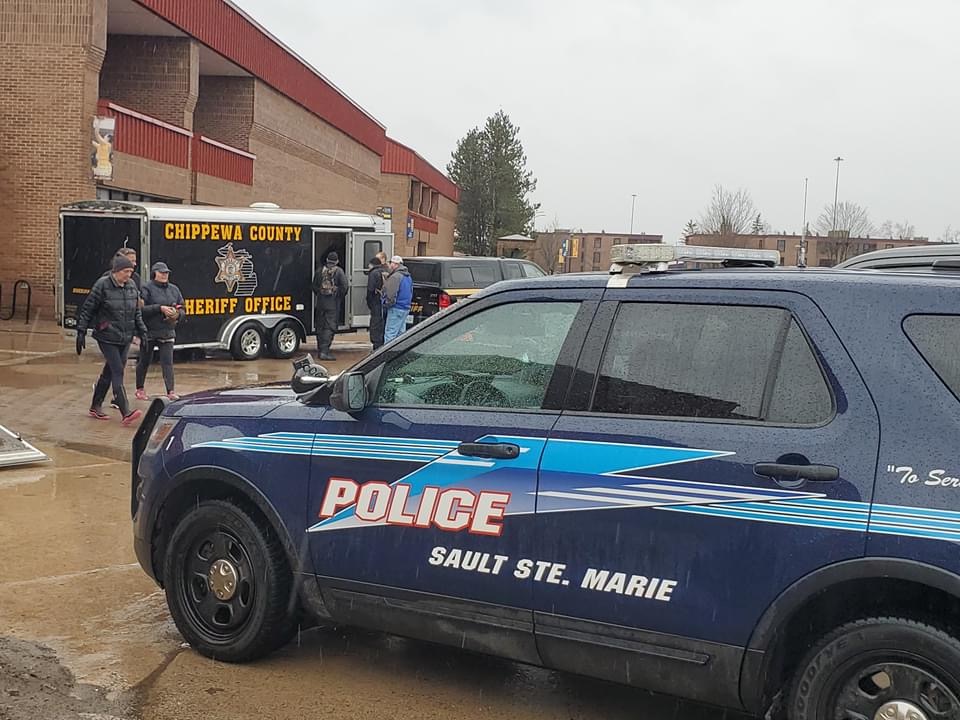 Shortly after 10:30 a.m. the girl was located at an apartment complex about one and a quarter miles away from her home where another relative lives. She was picked up by Sault Officers and returned to her mother. We'd like to thank everyone in the community that came together to help throughout this incident.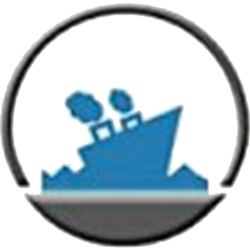 Latest posts by Staff Report
(see all)