The Michigan death toll from new coronavirus cases rose to 727 today with the Department of Health and Human Services reporting 110 new deaths, a new peak for a single daily death toll in the state.
Confirmed cases grew to 17,221 today after increasing by 1,503 new cases, DHHS reported in its daily update.
Detroit has 5,023 cases and 193 deaths.
The Legislature also reported today that Rep. Karen Whitsett (D-Detroit) had tested positive for COVID-19, the second member of the caucus to test positive thus far and the third legislator believed to have gotten the infection.
Governor Gretchen Whitmer, meeting with reporters this morning, signaled she would likely issue an executive order this week extending her stay-at-home order that currently runs through April 13. She did not give any specifics.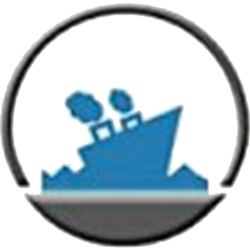 Latest posts by Staff Report
(see all)