It was a busy senior season for Abby Roque, but the Wisconsin standout forward wouldn't have it any other way.
Roque spent the last 10 months building a resume that put her in the conversation as one of the top collegiate players in the country, helping lead the Badgers to a top-three national ranking, while also earning a spot on the U.S. Women's National Team roster.
"It's been the longest season for me this year, not necessarily the amount of games, but it has definitely been the most high-level hockey that I've ever played," Roque said. "You go from playing at Wisconsin and playing the best teams in the nation to playing against members of the U.S. Women's National Team in a scrimmage and in the Rivalry Series against Canada. It's a lot of fast, hard and gritty hockey."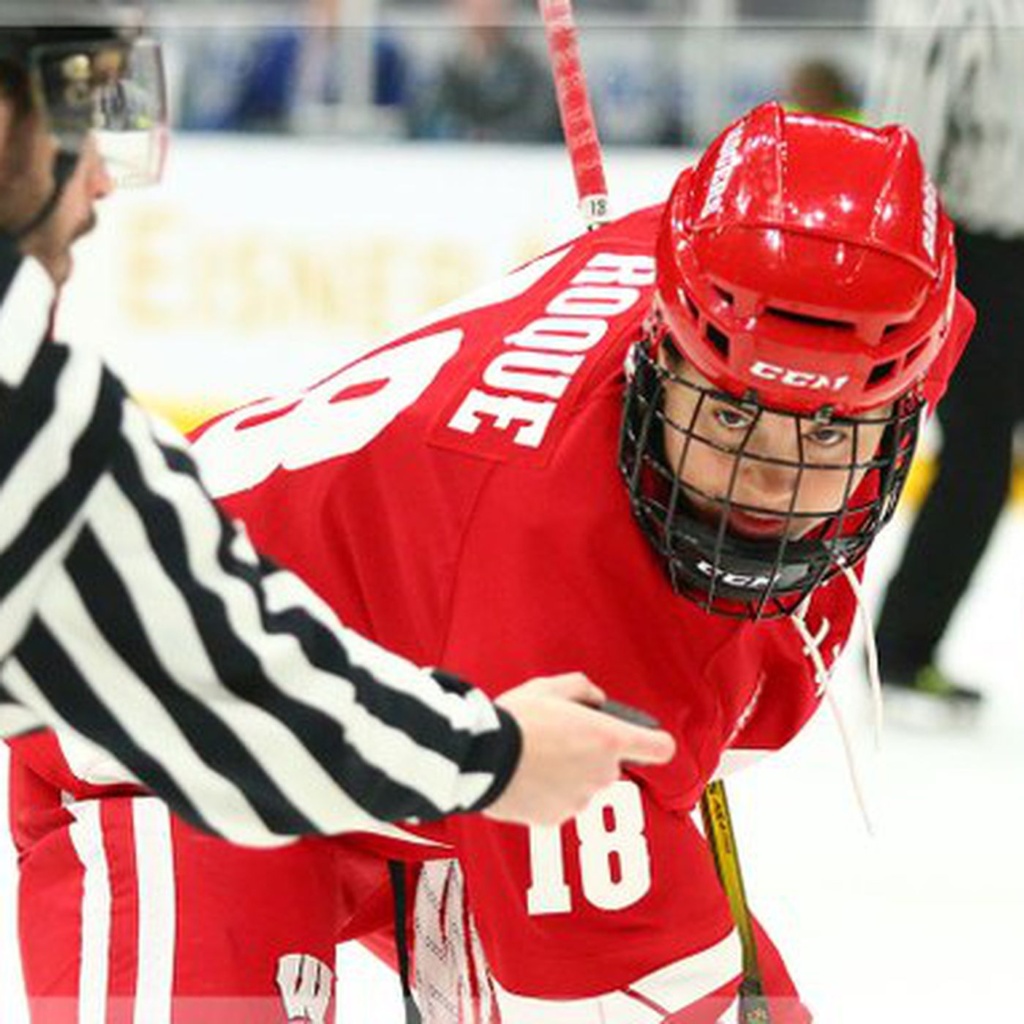 Roque couldn't help but think that she would've recently finished her first IIHF Women's World Championship had the coronavirus pandemic not happened. In February, Roque earned her first selection to the U.S. Women's National Team for the world championship, which was set to take place in Halifax and Truro, Nova Scotia, from March 31 to April 10.
"It's probably one of the toughest things that could happen, but there's nothing that I could do with what's going on in the world," Roque said. "It's out of our control."
It was a similar situation at Wisconsin when the NCAA canceled winter championships and spring sports. Roque and the Badgers sought a second consecutive national championship and they were preparing for a quarterfinal round game at home against Clarkson when the tournament was canceled.
"Not being able to control how the season ended is probably the worst part," Roque said. "Win or lose, we would've liked to have some closure and it's unfortunate, especially for the seniors. I'm still really proud of the group and what we accomplished."
Roque was named a top-three finalist for the prestigious 2020 Patty Kazmaier Memorial Award, presented annually to the top women's college hockey player in the nation. Roque was a finalist, along with Alina Mueller, of Northeastern and Clarkson's Elizabeth Giguere, this year's award winner.
Roque was happy to be honored as one of the top women's college hockey players in the nation.
"It was honestly a surprise to me," Roque said. "I try to pride myself on playing a full-rink, 200-foot game, and it was nice to be noticed for that. It wasn't anything I expected, but it was definitely a pleasant surprise."
Roque finished seventh in the nation in scoring, while also establishing a career-best 26 goals and 58 points. Her 26 goals ranked fourth in the NCAA, while she had 32 assists, good for seventh in the nation. Roque also had the second-best faceoff percentage in the country and led the nation in faceoff wins.
Roque was named USCHO Division I Women's Player of the Year, the WCHA Player of the Year and a First-Team All-American.
She leaves Wisconsin ranked ninth in career points with 170, eighth in game-winning goals (15) and seventh in assists (114), plus-minus (plus-136) and power-play goals with 21.
"I wanted to grow every season from my freshman year," Roque said. "I'm mainly an assist person, but I added more goal scoring and doubled my production."
It certainly caught the eye of USA Hockey and the U.S. Women's National Team program.
"I've been invited to camps for the past five or six years, but I've never been on the national team," Roque said. "That was something I didn't envision. It wasn't on my radar in June."
But Roque was one of 23 players selected to the team that faced Canada in the first two games of the 2019-20 Rivalry Series in December.
Roque made her presence felt, scoring a goal in both of the Rivalry Series games. That helped the U.S. to a 4-1 victory in Hartford, Connecticut, and a 2-1 win in New Brunswick, Canada. Roque's backhander gave the U.S. a 3-1 lead in the opening game, while her tally in the first four minutes of the second game set the tone for a one-goal victory.
"It was an amazing experience," Roque said of the experience. "Both venues were jam-packed and the hockey was just fast-paced, great hockey, playing with the best women in the U.S. and Canada. I needed a second to kind of adapt and realize that it was a step up, and then it was just hockey again."
Roque appreciated the selection to the national team for the world championships, too.
"That was a pleasant surprise, as well," Roque said. "It's nice to be recognized and given a chance. I was very grateful, and it was an honor to be given a chance to play in those games by the coaching staff."
Roque remains at her apartment in Madison, finishing online courses to graduate from Wisconsin in May with a marketing degree.
Most areas in town are closed because of the pandemic, so Roque can't go to the rink or the weight room, but she still finds ways to work out.
"I'm trying to find creative ways to keep in shape," Roque said. "It's a lot of down time, for sure, but I still have responsibilities."
Roque is still determining where she wants to live during the summer. One thing is for certain: She wants to continue her playing career after graduating from Wisconsin.
"I want to give it a shot and keep playing," Roque said. "There are a lot of possibilities out there. I want to play while I can because I love the game."
Story from Red Line Editorial, Inc.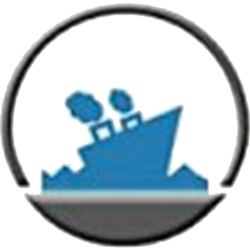 Latest posts by Staff Report
(see all)