Juvenile prisoners who say they suffered sexual abuse in prison will receive $80 million from the state as part of a settlement finalized today.
The state and/or the Department of Corrections will pay the plaintiffs and members of the settlement class $25 million within two business days, another $15 million on October 15, another $25 million on October 15, 2021, and the final $15 million on October 15, 2022. This amount also covers attorney fees, costs and interest.
It is a massive settlement, one of the biggest the state has ever paid, and brings to an end a case that has raged in the courts for years and one the Department of Corrections fought bitterly in the Washtenaw Circuit Court and U.S. District Court for the Eastern District of Michigan.
The plaintiffs in the John Does cases had accused the department of failing to protect them from sexual abuse as well as corrections employees of sexually abusing them.
The settlement also includes a series of actions the Department of Corrections must take to protect offenders under 18 in state prisons.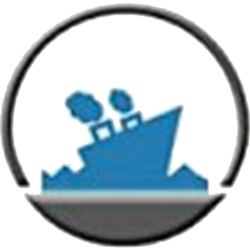 Latest posts by Staff Report
(see all)