PUBLIC NOTICE
This will be the final warning. Any sled that chooses to disregard the signage that marks the path for travel will ruin this access for all.
This past Saturday there were four sleds that drove right by the "No Snowmobiles" and "No Trespassing" signs and had a play day driving all over the entire course. They didn't miss a tee box or green.
The sheriff was called and the group was gone when they arrived. We know where they came from and how they entered the property. These riders are selfishly disregarding all private property rights. This will be the last mention of this. Going forward any further trespassing will cause all access to be blocked off and closed to all.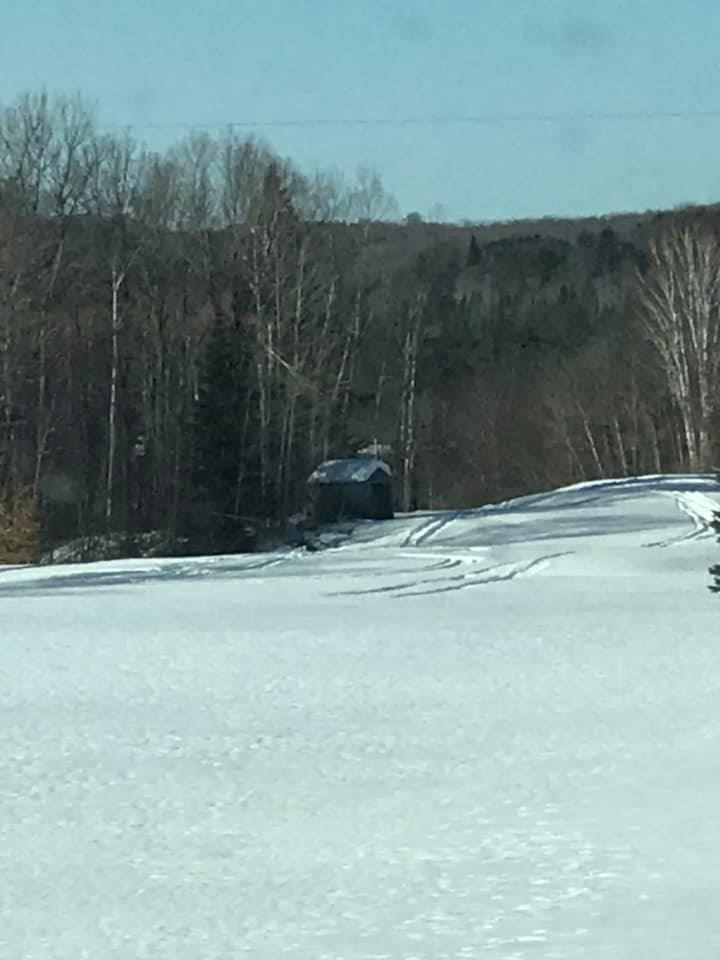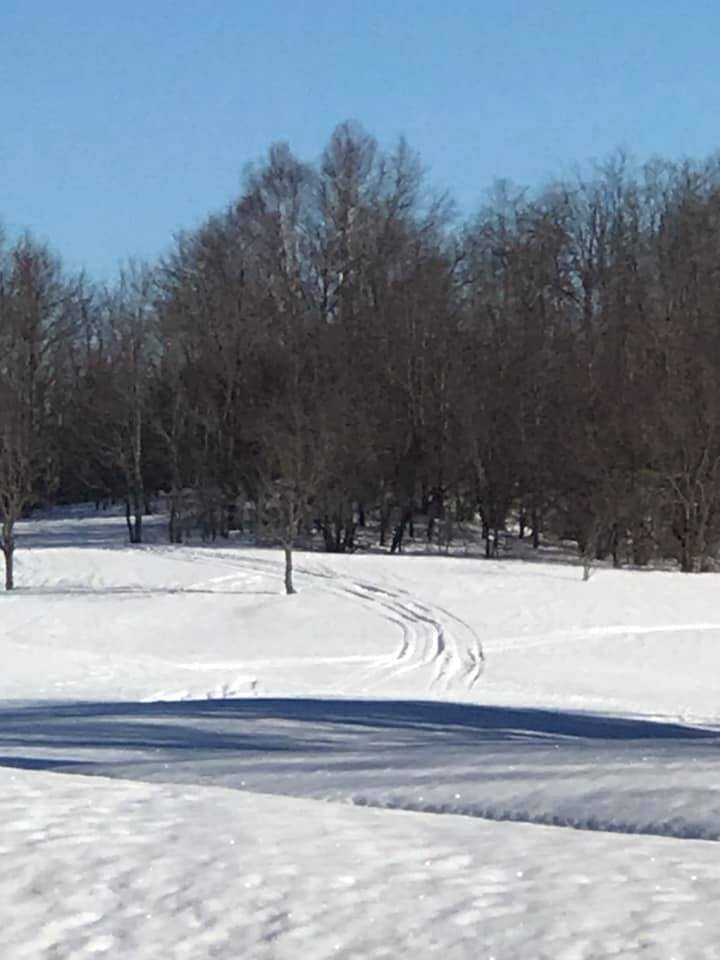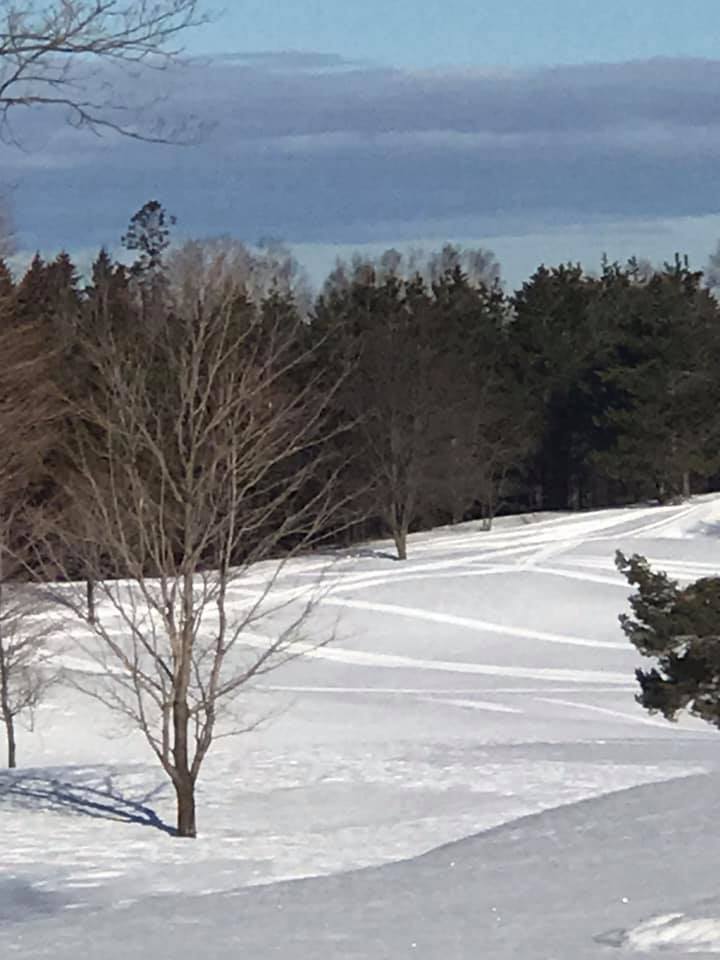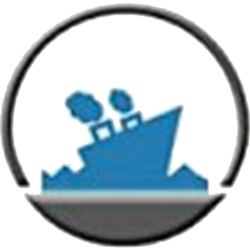 Latest posts by Staff Report
(see all)