Due to current hill conditions and a mechanical issue, the Sault Seal Recreation Area will be temporarily closed effective February 25, 2020.
It is anticipated that we will be reopening in a few days and will notify all departments and media outlets with an updated press release in regard to a re-opening date.
We appreciate you patience as we work through this repair.
For more information please contact:
City of Sault Sainte Marie
Department of Public Works – Parks
906-632-5768
www.saultcity.com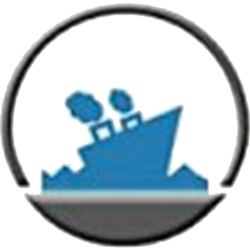 Latest posts by Staff Report
(see all)