This is one of our volunteers, Delpha Johnson. Recently Delpha was reunited with this photo and some Valentine's Day cards that belonged to her sister Arvilla, 77 years ago.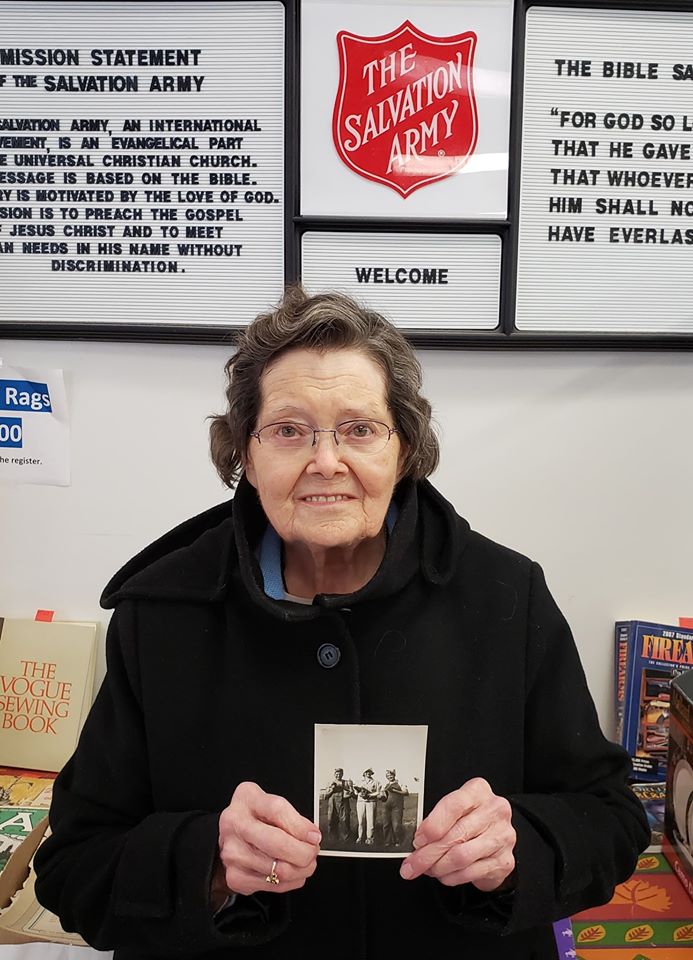 A box of old Valentine's Day cards was donated one day and when another volunteer sorted through the box she found a photo of Delpha when she was just 11 years old. Better yet, the bag that contained the photo of Delpha also had the Valentine's Day card that Delpha gave to her sister all those years ago.
Delpha has asked some relatives but no one seems to know who donated the cards to the Salvation Army.
If anyone has any information on who may have dropped off the boxes that contained these photos, Delpha is asking you to please contact her via the Salvation Army on 20 Osborn Blvd in Sault Ste Marie, MI or call them at 906-259-7102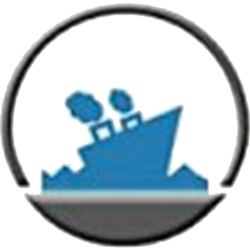 Latest posts by Staff Report
(see all)