On 2/27/2020 at 2215 hrs Central Dispatch received a 911 call of an injury accident on Tilson Rd near Strawberry Ln.
Deputy Sheriff's responded and located a small car with heavy damage in the middle of the road. The driver, who was the only occupant of the vehicle, had been ejected from the vehicle and was found in a nearby ditch area.
Deputies checked the driver and found he did not have a pulse and then started CPR.
Additional Deputies were called out from home to assist, including CCSO accident investigators.
Preliminary evidence suggests that the driver lost control of his vehicle and ran off the roadway. The vehicle then struck a large tree and spun back into the roadway.
Speed (driving too fast for conditions as it was snowing and windy,) and not wearing a seat belt appear to be contributing factors to the fatal injuries.
DRIVER:
Trevor David Becker (42 yr old) Sault Ste Marie resident
The family has been notified and this crash is still under investigation.
Our thoughts and prayers are with the Becker family and friends.
The Chippewa Co Sheriff's Office was assisted by Central Dispatch, MI DNR, Rudyard Fire and Kinross EMS.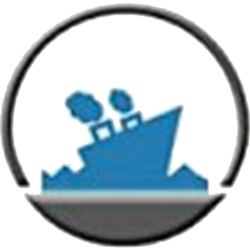 Latest posts by Staff Report
(see all)