Kim Irene D'Autremont, age 53, of Sault Ste. Marie, Michigan passed away Thursday morning, February 13, 2020, at her home.
Kim was born on July 16, 1966, in Boston, Massachusetts to the late Nelson and Irene (Moody) McLean. Kim served her country in the United States Coast Guard both in Traverse City and Sault Ste. Marie, Michigan. She earned her Bachelor's Degree in Business at Lake Superior State University. Kim enjoyed drawing and watching her children play sports. She also enjoyed playing softball.
Kim is survived by her husband: Mark D'Autremont, whom she married on July 16, 1999, in Sault Ste. Marie; and her triplets: William D'Autremont, Nick D'Autremont, and Elizabeth D'Autremont all of Sault Ste. Marie, MI. Kim is also survived by her siblings: Dwayne (Lois) McLean of Traverse City, MI and Wendy McLean of Phoenix, AZ.
A memorial service will be held on a later date.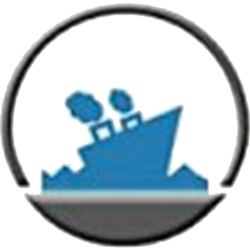 Latest posts by Staff Report
(see all)