On 2-19-2020 Dep Larry Hough and I attended the EUPSC (EUP SNOWMOBILE CLUB) meeting which was held in Hulbert Mi.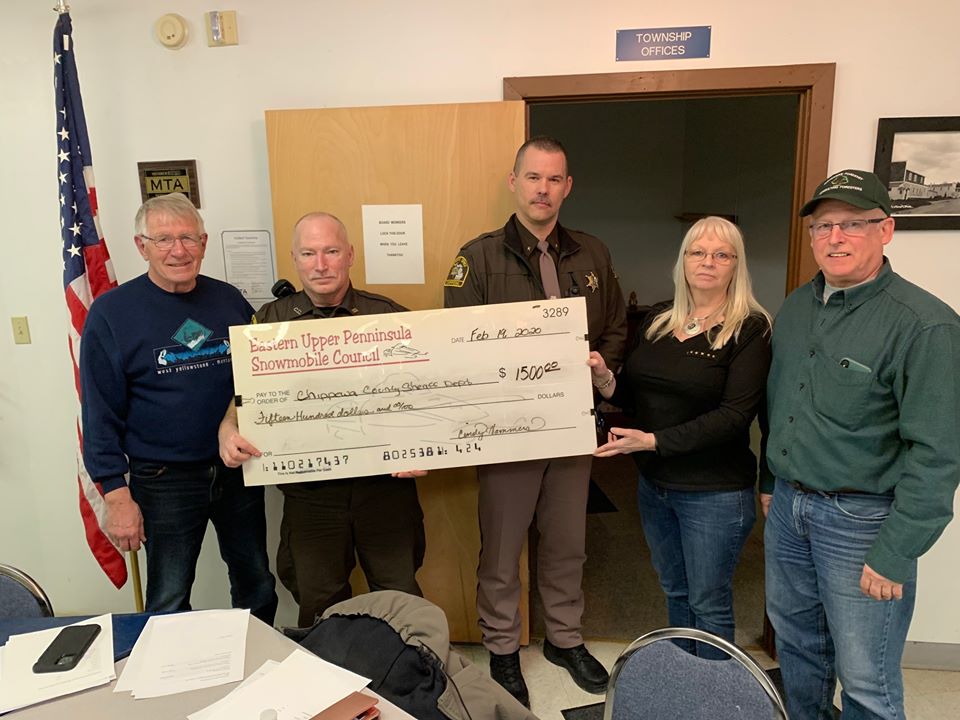 EUPSC donated $1,500 to the Sheriff's Office to assist in our Snowmobile Patrols.
Sheriff's Offices all across mid and eastern U.P. were in attendance and received a donation.
Dep Larry Hough is our Recreational Enforcement Deputy Sheriff and he is responsible for Snowmobile, ORV, and Marine Patrol along with our Search and Rescue.
This donation helps keep our Snowmobile Patrol up and running.
Thank you EUPSC.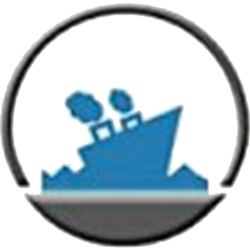 Latest posts by Staff Report
(see all)