CHIPPEWA County, Michigan – With the recent media attention on COVID-19
(Coronavirus), Chippewa County Health Department would like to reassure the public that we have been communicating with community partners including emergency management, border officials, and healthcare providers, and has been participating in frequent telephone calls with state and national officials. We have response plans in place for communicable diseases and pandemics. Many of these plans are exercised regularly with local partners.
At this time, the CDC is reporting community-based (person-to-person) spread of COVID-19 outside of China. Although COVID-19 is not a "pandemic," the recent spread to other countries increases the likelihood it will eventually spread through communities in the United States.
To slow the spread, other countries are using containment measures. The CDC has stated that while containment will likely slow the spread of COVID-19, it will not prevent it. The risk for community-based spread of COVID-19 to U.S. residents is very low at this time.
As there are currently no vaccines or medications to combat COVID-19, the focus will be on "Non-Pharmaceutical Interventions," which individuals and communities can use to reduce the number of people infected and protect those at highest risk.
Forms of intervention include:
Personal interventions – Stay home when you are sick, cover your cough, and wash your hands.
Environmental interventions – Thoroughly cleanse and disinfecting surfaces that are frequently touched or handled.
Community intervention – Increase social distancing and include self-quarantine for household members of sick individuals, preemptive and coordinated school closures, increase options for "telecommuting" and other remote work arrangements, and postpone events and mass gatherings.
If you have questions, please seek accurate information from credible sources. Information on the COVID-19 outbreak is changing rapidly. For the latest information, please refer to the www.michigan.gov/coronavirus or www.cdc/coronavirus.com. Local updates will be provided as needed.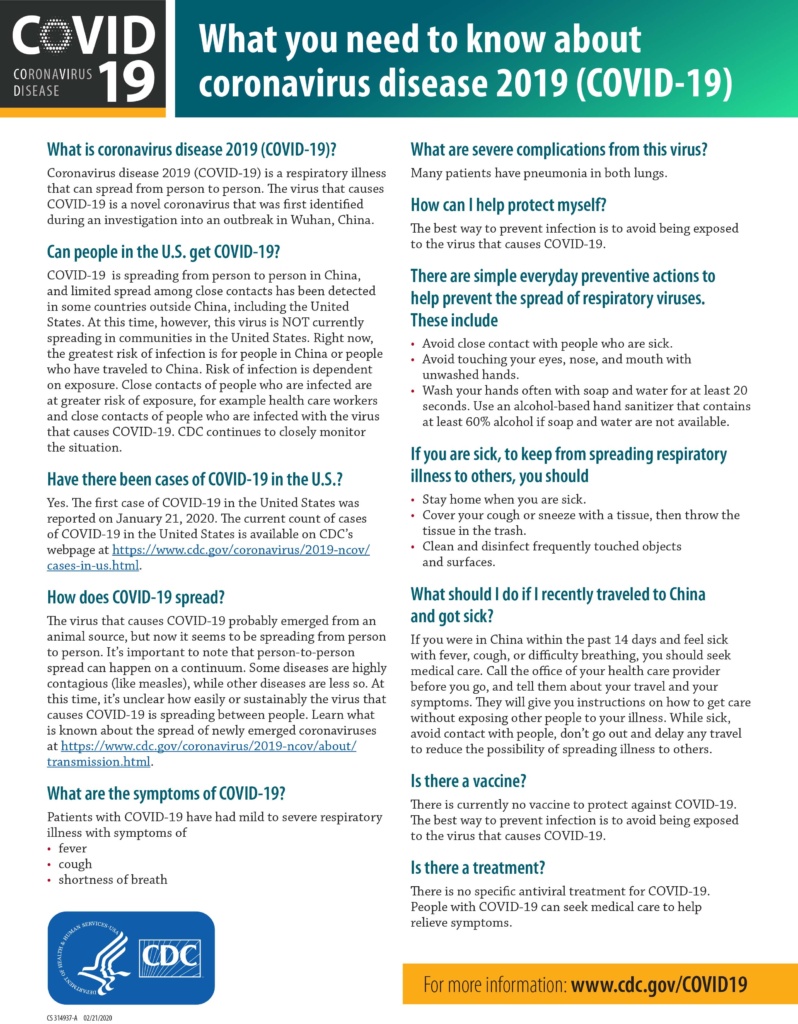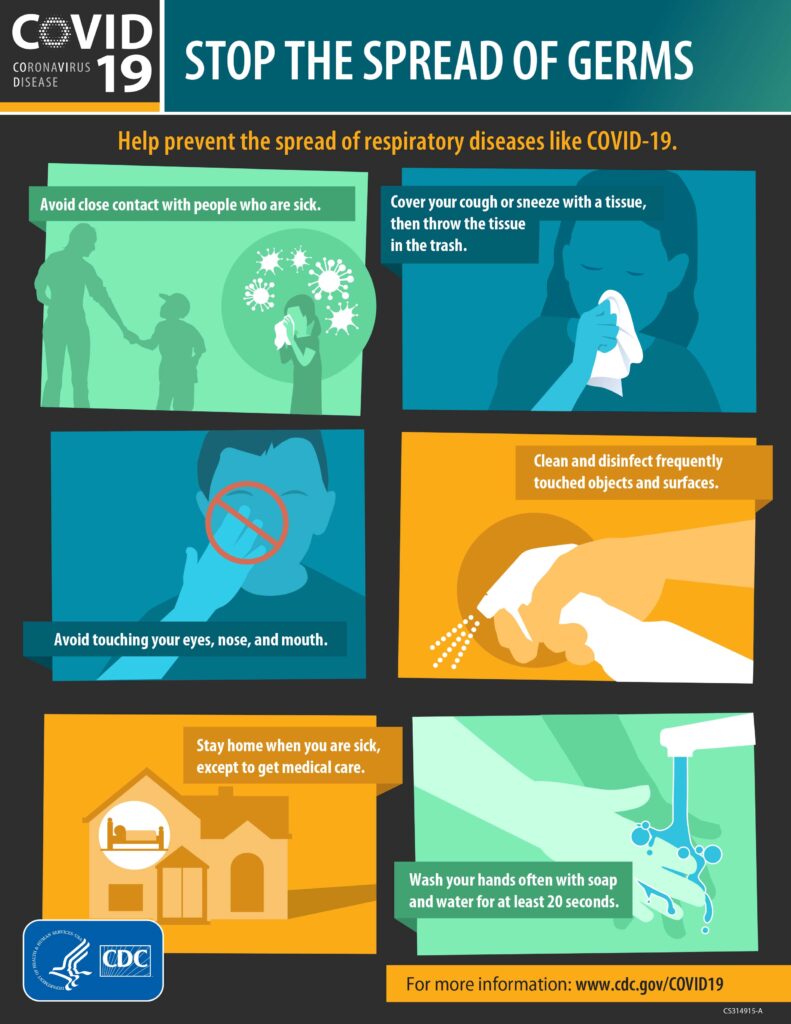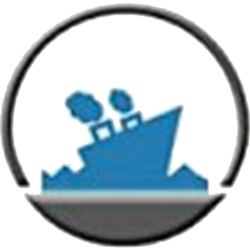 Latest posts by Staff Report
(see all)