For over seven decades, Neville's Superette has been a staple in Sault Sainte Marie.
It still has that old-time feel, but it also comes from the small-town compassion.
This winter, the owners are connecting with their community by offering a "Mitten Box".
Neville's owner and manager, Wendy Cook, said, "We are offering a mitten box, that's what we call it, but we have hats, mittens, scarves…and what it is it's just a box out there that if somebody needs something if they don't have mittens or a hat, they are free to take it."
People passing by can grab something they need, no questions asked, for free!
"We have people walk by all the time because we are on the main street. It is cold out there. It is something that we could help a little bit …give a little extra help to somebody who might need it. The response has been overwhelming…really good", said Wendy.
Customers will come in and donate to the cause themselves with warm items or even give her cash to go out and buy the cold weather gear.
"I think it is a small touch we can add to the community to help out. It's not a big way, but it's a small thing", said Wendy.
To learn more about Neville's Superette, click here.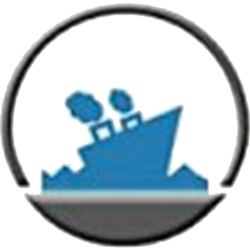 Latest posts by Staff Report
(see all)