Michigan Gov. Gretchen Whitmer this morning is expected to announce a form of "shelter in place" order directing residents to stay at home during the ongoing coronavirus pandemic unless they work in an essential service sector.
Whitmer is set to address the public in an 11 a.m. news conference. MIRS subscription news first reported that Whitmer will announce the new order then. Sources familiar with the order confirmed that plan to Bridge Magazine.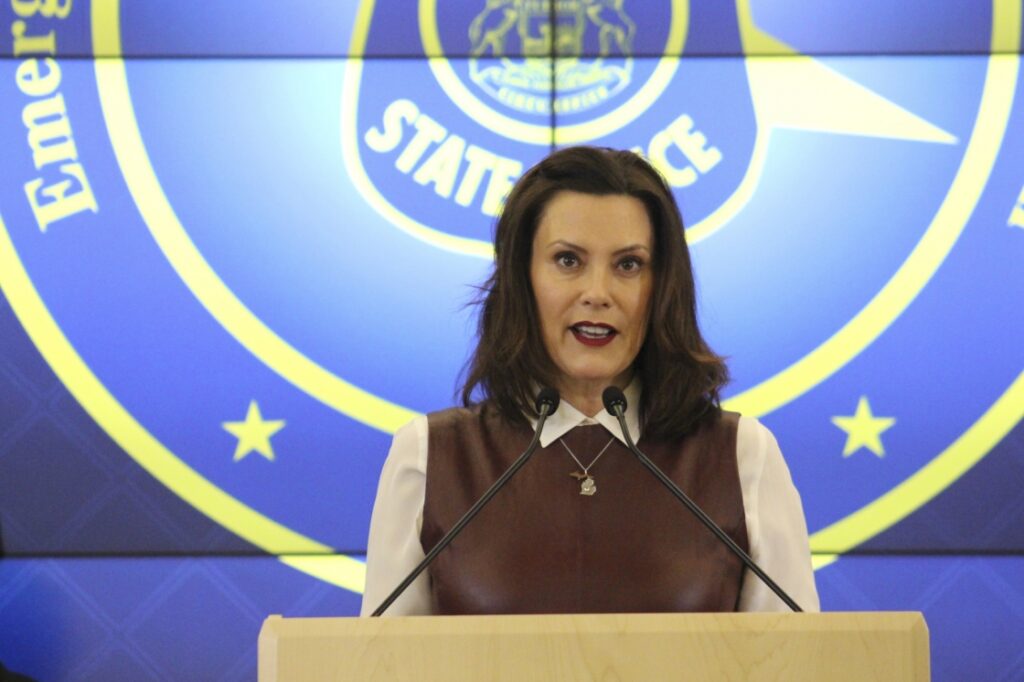 The order will take effect at midnight, according to one source. It will last two weeks, said another.
The order is expected to include exemptions for workers in essential and critical service sectors, similar to an Ohio order issued Sunday by Gov. Mike DeWine. It's not immediately clear what sectors will be included. One source said Michigan officials would rely on federal guidelines released March 19 to help determine which businesses would stay open during the shelter-in-place order.  
Business leaders spent the weekend discussing the parameters of a potential order with the Whitmer administration and are expecting a "measured and thoughtful" approach, said Rich Studely, president and CEO of the Michigan Chamber of Commerce.
Governors in at least eight states have now adopted some form of a shelter in place or stay home order, and some of the early orders were "blunt instruments" adopted out of necessity, Studley said.
"I think one of the things that's helpful to the governor and our state is that, as challenging as the situation is here in Michigan, we've had the ability to learn from governors in states on the west coast and east coast where the coronavirus hit earlier and has been more severe," Studley said. 
The order is expected to significantly expand Whitmer's previous orders closing schools and some businesses, generally prohibiting residents from leaving their homes to go to work at a business deemed non-essential.
Ohio's order, for instance, requires all non-essential businesses to "cease all activities." But Gov. Mike DeWine's administration added a long list of exemptions for workers in essential industries, including healthcare, food production, public safety, grocery stores, hardware stores, mail and shipping, laundry, carry-out restaurants, transportation and more.
Weekend conversations between Michigan business groups and the Whitmer administration included how to define essential industries that should be exempt from the order and how quickly certain businesses would be able to shut down in a safe fashion, Studley said.
Assuming those recommendations are reflected in the order, the powerful chamber of commerce group will urge members to "fully comply," he said.
"As difficult and challenging as the current situation is, it is temporary," Studley said. "We are in the middle of a storm, but Michiganders are used to long, cold winters. It's ironic that it's snowing again today, but summer will come, and we will get through this."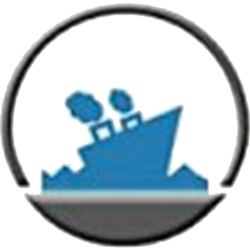 Latest posts by EUP News Staff
(see all)