BAY MILLS — Bay Mills Indian Community was one of 59 selectees to receive funds for solid infrastructure for recycling from the EPA. The award was announced on Nov. 15, marking "America Recycles Day." The grants are the largest investment the EPA has made in recycling in three decades.
"Tribal Nations want to do their part to reduce the waste that ends up polluting communities and harming human health. Unfortunately, many lack access to proper recycling and composting programs — oftentimes through no fault of their own," said Sen. Carper (DE), chairman of the Senate Environment and Public Works Committee. "Thanks to the Bipartisan Infrastructure Law, EPA is helping more tribal communities invest in their recycling infrastructure and improve recycling rates across Indian Country. That's something worth celebrating this America Recycles Day!"
These recycling grants will help tackle consumer confusion and outdated recycling infrastructure, the largest barriers to proper recycling.
"BMIC is pleased to receive Solid Waste Infrastructure Funding for Recycling from the Environmental Protection Agency. BMIC is striving to significantly reduce its waste and greenhouse gas footprint by limiting materials going to the landfill," said Jen Satchell, BMIC environmental coordinator. "This funding will allow BMIC to increase opportunities for recycling, provide staff training, and upgrade and expand equipment and facilities."
Projects funded from the three-year grant will begin in early 2024.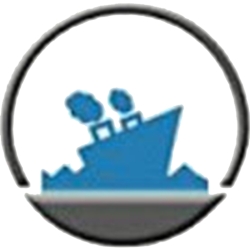 Latest posts by EUP News Staff
(see all)