A ferry that serves Sugar Island in Chippewa County was shut down Tuesday morning after an SUV accident, officials said.
Fire officials said that around 10:45 a.m., the driver of a silver SUV – which was one of the first vehicles on the Sugar Islander 2 ferry – hit the ramp hard enough to deploy airbags in the vehicle.
Two people were in the SUV, and one was taken to the hospital for observation, officials said.
Another vehicle was damaged in the incident, too, but officials said it was minor.
The SUV began leaking oil, but it was cleaned up, and ferry service was restored at 12:30 p.m., officials said.
Source: 9and10news.com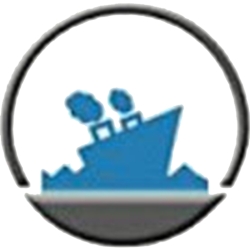 Latest posts by EUP News Staff
(see all)