U.S. Rep. Jack Bergman fell well short of the votes needed to become speaker-designate as factions continue to paralyze the House Republican Conference.
Among eight candidates in a Tuesday morning vote, Bergman (R-Watersmeet) was the second eliminated, never getting into double digits, several national news organizations reported.
But the winner of the contest, U.S. Rep. Tom Emmer (R-Minnesota) hours later dropped his bid with the same problem previous speaker-designates had – not enough Republicans will vote for him on the floor to formally elect him.
House Republicans reconvened, again. to pick a new speaker-designate from six candidates but Bergman did not put his name in the mix again.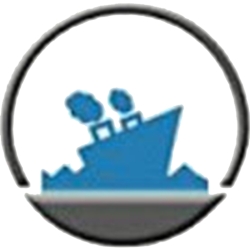 Latest posts by EUP News Staff
(see all)