At approximately 0027 hours of September 3rd the Chippewa County Sheriff's Office responded to the report of a single motor vehicle crash.

Upon arrival, deputies found a motorcycle had crashed on MapleGrove near CedarGrove in Kincheloe MI. The evidence on scene, and witness statements all point to speed being a factor.

The driver appears to have been going at a high rate of speed when he lost control resulting in him hitting an electrical pole. The driver, a 29-year-old Mackinac County resident, did not survive the crash.

Accident investigators were called to the scene and the crash is still under investigation.

The Sheriff's Office was assisted by the Michigan State Police, Kinross EMS/Fire and Central Dispatch.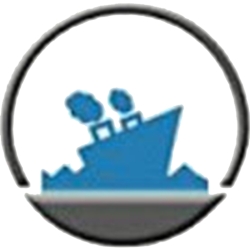 Latest posts by EUP News Staff
(see all)