At approximately 7:37am on March 14th, 2023, the Sault Ste. Marie Fire and Police Departments responded to a report of structure fire at 3607 Shallows Beach Avenue within the City of Sault Ste. Marie. Upon arrival, a home, fully involved with fire and smoke products was found by police and fire departments. Fire was controlled quickly and efforts to search the structure began, confirming on scene reports of occupants within the structure at the time of the fire. The were four victims recovered from the structure, one adult approximately 31 years old and 3 children believed to range in age from 4 years old to 1 year old. The release of names and exact ages will occur later, after confirmation of identity, and notifications to family.
During the ongoing investigation, we will continue to protect the privacy of those involved, as well as preserve evidentiary findings to understand the events leading to this tragic fire. We will provide updates as the investigation continues related to this event. Currently, there is no confirmed fire cause and origin as we await test results conducted with this fire investigation.
The Sault Ste. Mare Fire and Police Departments were assisted by the: Chippewa County Sheriff's Office & Victims Services Unit, Michigan State Police & Fire Investigation Unit, and Chippewa County Central Dispatch.
If anyone has information about this incident, please contact Chippewa County Central Dispatch at 906-495-3312.
Any inquiries related to this incident can be made by contacting Fire Chief Edwin Miller (906)632-2226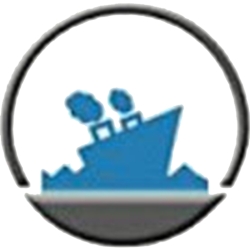 Latest posts by EUP News Staff
(see all)