NEW YORK (AP) — Fox News is on an unlikely collision course with two leading contenders for the Republican presidential nomination over the rights of journalists.
In defending itself against a massive defamation lawsuit over how it covered false claims surrounding the 2020 presidential election, the network is relying on a nearly 60-year-old Supreme Court ruling that makes it difficult to successfully sue media organizations for libel.
Former President Donald Trump and Florida Gov. Ron DeSantis, two favorites of many Fox News viewers, have advocated for the court to revisit the standard, which is considered the foundational case in American defamation law.
"It is ironic that Fox is relying on a landmark case that was designed to help the news media play the watchdog role in a democracy and is under attack by Gov. DeSantis, Donald Trump and other figures who have been untethered in their attacks on journalists as enemies of the people," said Jane Hall, a communication professor at American University.
Eye-catching evidence has emerged from court filings in recent weeks revealing a split screen between what Fox was portraying to its viewers about the false claims of election fraud and what hosts and executives were saying about them behind the scenes. "Sydney Powell is lying," Fox News host Tucker Carlson said in a text to a producer, referencing one of the attorneys pushing the claims for Trump.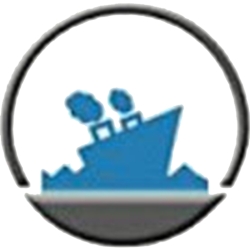 Latest posts by EUP News Staff
(see all)