BAY MILLS — Earlier this month, Bay Mills Community College signed an articulation agreement with Lake Superior State University in an effort to assist those seeking a degree in nursing. The agreement will give graduates of BMCC's associate in health science program one additional point on their application for nursing school at LSSU.
According to BMCC President Duane Bedell, the agreement will benefit students and the local community by helping to increase the number of health professionals in the field.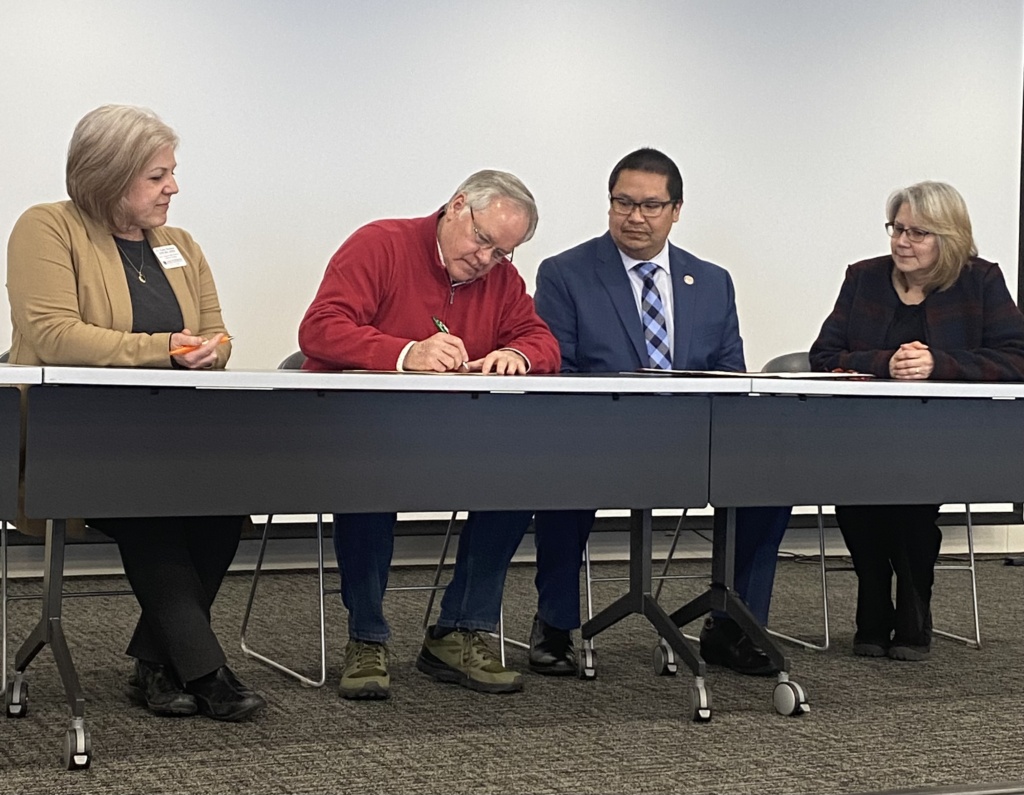 The Michigan Public Health Institute reports that Michigan is experiencing a shortage of healthcare professionals, and the nursing shortage is expected to continue to 2030. Nursing shortages are expected to become more severe as the Michigan's aging population requires more healthcare and as nurses retire.
Bedell is hopeful the agreement will help bridge the gap in the health care field.
"This will impact not just the EUP, but the state as a whole." said Bedell. "We look forward to this partnership and creating other partnerships as we move forward."
LSSU President Rod Hanley echoed Bedell's sentiments on the relationships between the communities. At the ceremony, Hanley recalled how Bay Mills became a valuable partner in keeping LSSU students and staff safe during the pandemic.
"We were able to get vaccines and testing on campus when it was still months out for other universities," said Hanley.
When the articulation agreement was brought to the table, he said "it just made all the sense in the world."
The nursing program at LSSU offers a challenging and rewarding program of study that reflects the standards of professional nursing. This program prepares students to make judgments and carry out nursing care based on critical thinking and research-based knowledge to facilitate disease prevention, health promotion, health maintenance, health restoration, and rehabilitation.
LSSU nursing school graduates are employed by all major health systems in Michigan, the U.S. armed services, health services in Ontario, and even at the Mayo Clinic. The majority of graduates work worldwide as Registered Nurses (around 90% pass the RN exam the first time) and assume leadership positions in public and private healthcare systems.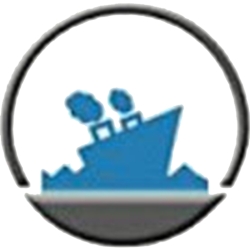 Latest posts by EUP News Staff
(see all)