Cloverland Electric Cooperative announces the candidates eligible for election to its board of directors. One candidate may be elected in each membership district. Candidates are presented by membership district in alphabetical order. Ballots will be mailed in May.
District A – unopposed
Willie LaLonde – St. Ignace
District B
John Sawruk – Sault Ste. Marie
Richard Tuhro – Sault Ste. Marie
District C
Virgil Monroe, Manistique
Isaac Swisher, Manistique
=================================================================
William LaLonde
District A Candidate – unopposed
St. Ignace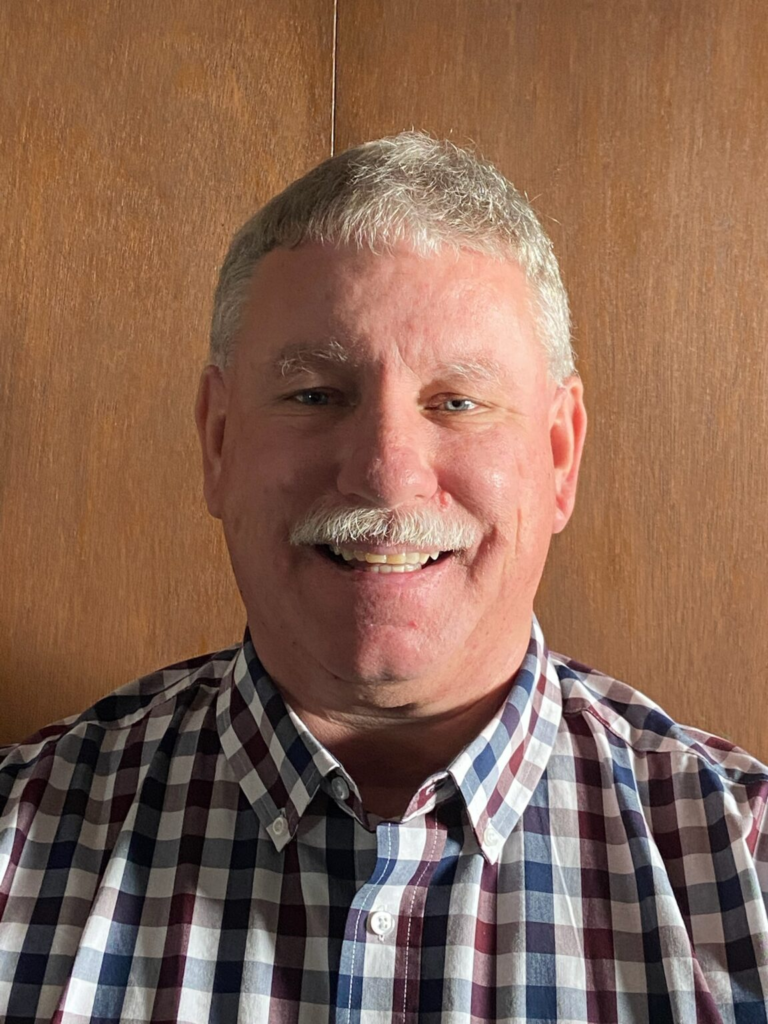 Happy 2023 to district A and to all Cloverland members. It has been an honor and privilege to serve as a Cloverland board member for the last 5 years. During the last 5 years the board has been hard at work for you. In that time, we have improved our equity ratio from 17% to over 31%. We cut director's pay, and we been upgrading our facilities to better serve you.
As most of you know we did raise rates in 2023. This was the first increase in 5 years. We are still one of lowest rates for co-ops in Michigan. As a director I have strived do the best job I can for all members and you can be rest assured I will continue to look out for your best interest.
I have been a lifelong resident of District A. I am married to my wife of 30 years, I have 3 daughters and 4 grandkids. I am a retired deputy sheriff, I was a volunteer fireman for 30 years and have been a city of St. Ignace city council member for 17 years, and am currently serving as mayor.
I ask for your support in the upcoming election and look forward to working as hard as I can for all members. Thank you for your time and have a great 2023.
---
John Sawruk
District B Candidate
Sault Ste. Marie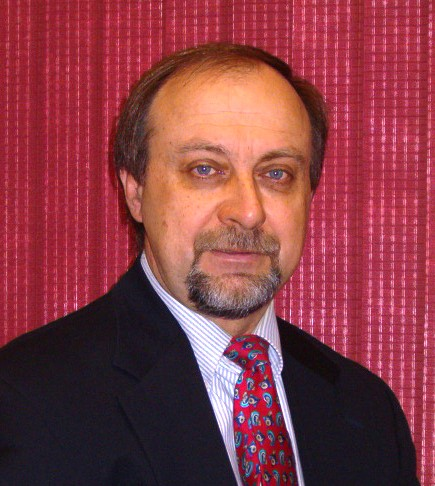 My 30 years experience in management of Edison Sault Electric gave me a good background in the electric utility business.
The Co-Op utility is a different business model from the investor owned utility (IOU).
I took advantage of the opportunity and completed coursework offered by NRECA earning the highest accreditation level available.
When first elected, CEC monthly meetings were closed to the public and Co-Op equity was 14%. Low equity meant higher interest rates for borrowing money to fund much needed projects such as improved tree clearing, circuit rebuilds and hydro canal repairs.
Today our equity level has more than doubled to 30%, payout of capital credits have resumed.
I'm proud of the accomplishments the board has made to date, and the steps taken have improved transparency and prepared us well for the future. I ask for your continued support as together we build a better Co-Op.
---
Richard Tuhro
District B Candidate
Sault Ste. Marie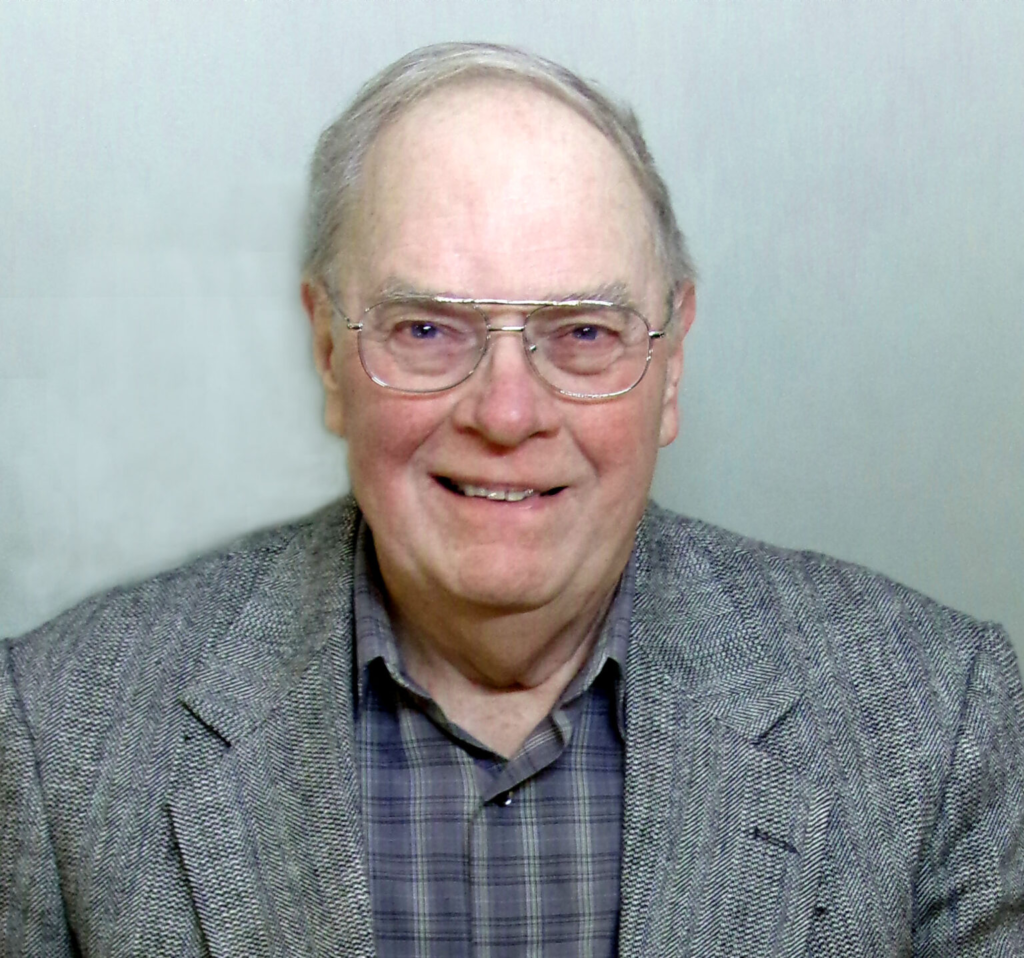 I am a full-time resident of the Sault Ste. Marie area. I will represent you and attend the meetings in person. I am running for the Cloverland board because it can benefit from my technical and management training and experience.
Cloverland has invested in technical and management skilled staff and should continue to do so. As a Cloverland director, I can bring the background to the board to enable and complement those investments. I expect to learn much from the cooperative's members, directors, and management. I'll apply my engineering and management knowledge to help you achieve the cooperative's vision and mission. We must provide you with affordable, reliable, and clean electric power. I will work to build consensus with the board to address the problems and emerging challenges. We must:
Accommodate mandated energy evolution.
Meet the demand expansions needed for the growth of the UP economy.
Prepare for the renegotiation of our energy purchase contract with Wisconsin Electric.
I will prioritize member education and feedback to modify our new rate structure. We will make it a win for the cooperative and its members.
Education and Professional History:
BS Degree in Electrical Engineering, Penn State University
Pennsylvania Professional Engineer, EIT
Senior Member, Institute of Electrical and Electronics Engineers
Chief Engineer, Computer Identics Corp.
Principal Engineer, Xerox Corp.
Private pilot, Amateur Extra Class Ham License
Members who wish to share views on the future of their cooperative or discuss my qualifications, I invite you to contact me on my cell phone at 906-440-8051, Facebook, or email at richard.tuhro@gmail.com. I will have postings making suggestions for you to optimize for the new demand rate.
If elected, I promise to devote quality time to improving our Coop, and most of all, I will listen to you! May I have your support?
---
Virgil Monroe
District C Candidate
Manistique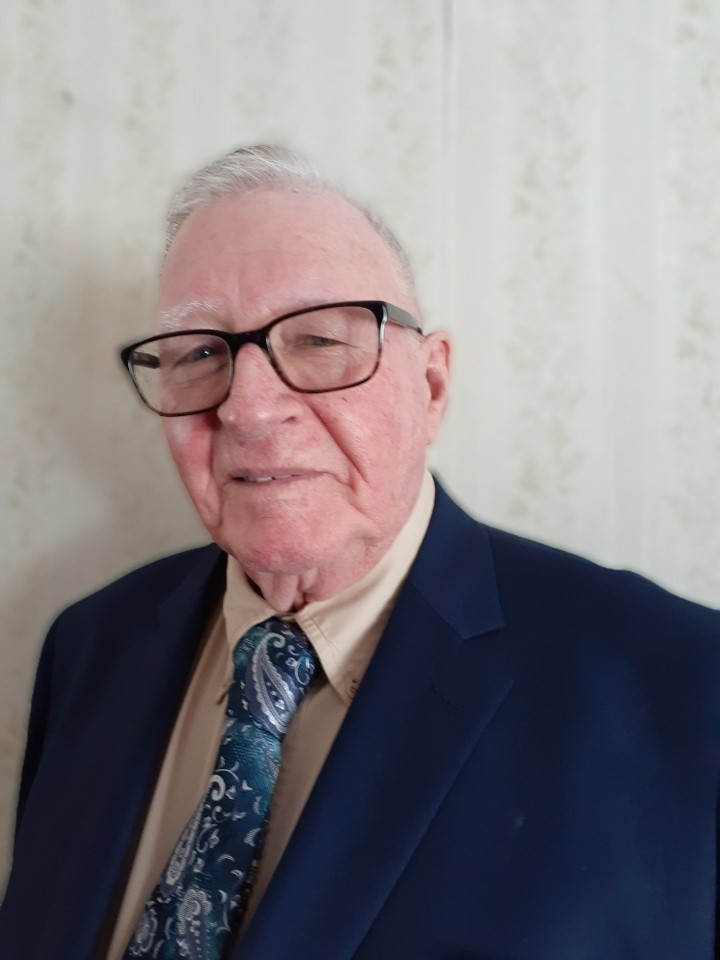 It has been my honor and privilege to represent the members of Cloverland Electric Cooperative District C for the past twelve years and I am asking for your support again for re-election to the board.
I was raised in Curtis, Michigan, graduated from Newberry High School, and hold an degree from North Central Michigan College. I now reside in Manistique. I have held a Master Electrical License with the State of Michigan for forty-five years. While operating Monroe Electric, I was hired as an electrical inspector with the State of Michigan, Bureau of Construction Codes, in 1986. In 2000, I was promoted to the first Senior Electrical Inspector position, then to Chief Electrical Inspector. As Chief Electrical Inspector I was in charge of the Electrical Division of the Bureau of Construction Codes. As Chief, my responsibilities were the promulgation and enforcement of all codes, laws, rules, and regulations that govern the electrical industry.
In my years with the Bureau, I worked very closely with local code enforcement authorities, local governmental officials, State Senators and Representatives, and the State Attorney Generals office.
In 2016, I was elected by my peers on the Cloverland board to the office of Chairperson in which I served for two years.
I was elected by my peers on the CEC board to the newly formed company ARC Power in January 2022. The directors of ARC elected me to the chair position.
As a director we are requested to attend director training classes. I have now received my certificate for the Director Gold Program which is the highest level attainable.
Again I ask for your support.
Isaac Swisher
District C Candidate
Manistique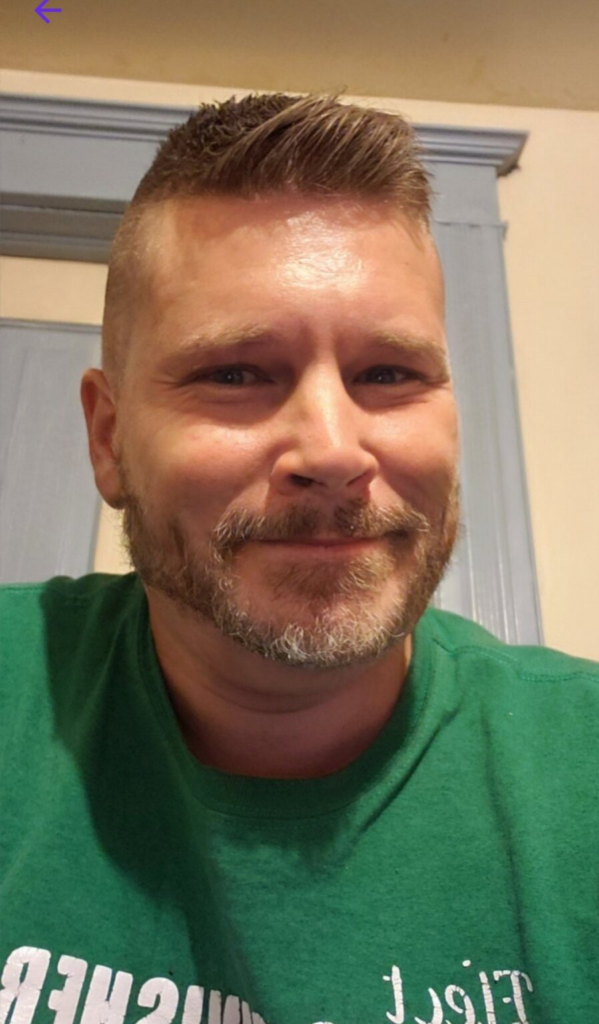 I'm Isaac Swisher and I've decided to run for a seat on this board for the following reasons. I've done my research on many other cooperatives across America and many others pay there customers something called a Patronage Dividend Reimbursement check if they show a profit. And to my knowledge our board hasn't looked into this. I would like to especially now with inflation so high and electric going up! Which brings me to my second issue and I would like to see something done about which is why the increase and fight to lower it! It shouldn't be a descision between paying a higher electric bill or gas/food/medicines. I believe the increase of 1.79$ will impact us much more than originally thought.
My background is of a regular guy that has operated under the assumption that the customer comes first! I have experience on committees-sub-committees and boards, success in building up a small business and have certificates in Economics-Public Policy and Statesmanship. Come election time I would appreciate you spreading the word, your support and vote. Let's keep it simple and keep our focus on customers! If you have any questions I'm on Facebook and I'll be more than happy to answer any you have.
God Bless,
Isaac Swisher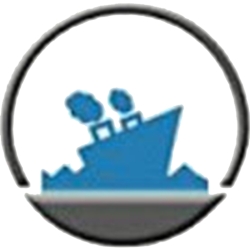 Latest posts by EUP News Staff
(see all)