I don't know you by name but you are my hero. My heart is full of gratitude and this thank you letter is for everyone on the front lines of this coronavirus pandemic. This is such a challenging time for everyone and my heart goes out to each and every one of you fighting this. You are in my thoughts and prayers every moment of the day because I know you are fighting hard for the rest of us so that we may stay safe and healthy in our homes until this deadly virus is eradicated.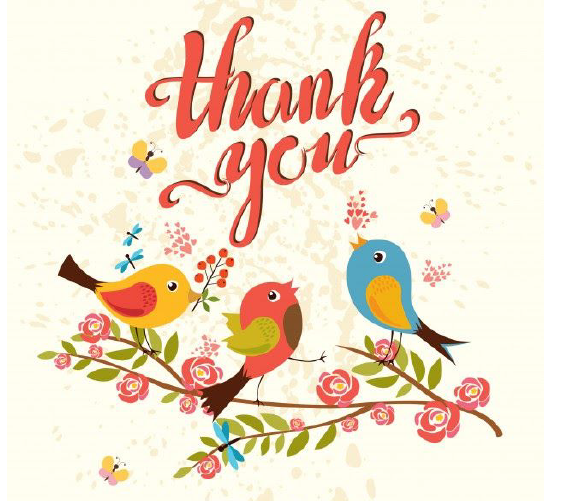 I want to thank medical personnel: doctors, nurses, technicians, mental health therapists, crisis workers, support staff, and all others that are diligently working in the midst of this crisis. I say God bless you. Thank you first responders who put their lives on the line every day for all of us and that includes: police, fire department, paramedics, and our military, to name just a few. What you do is life-changing and you hold a special place in my heart.
Thank you to all the workers in grocery stores, retail, warehouses, pharmacies, and others that go to work every day to make sure that shelves are stocked with food and other necessities so that everyone has what they need. They too are putting their own health at risk so that the rest of us have what we need to make it through this extremely difficult period.
Let's not forget our factories who have ramped up production of tremendously needed supplies and also to the truck drivers who make it possible so that we have the goods to purchase. A big thank you goes out to the United States Postal Service, UPS, FedEx, and all other delivery service people who make our lives a little easier each day by delivering our mail and packages.
And most of all, I don't want to forget the individuals that are volunteering to help in numerous ways. There are people who are making needed protective gear for our front line people. There are those kind-hearted individuals who are running errands for the sick and elderly and people who are making donations of money, supplies, and their time, volunteering where they're needed. They don't have to do it and yet they are. They do it because it's about giving back. That's just part of what life is about. Helping others in whatever way you can.
I know I am forgetting so many people and groups and for that, I sincerely apologize. I like to think that most of us are doing what we can to help. It may not be on the front line but when you check on a neighbor by making phone calls, sending emails, or writing a letter, you too are doing your part. And more importantly, God knows. And if anything good comes from all of this upheaval and turmoil in our lives, I hope it is that each and every one of us remembers who is really in control. Let's remember to pray not only for our friends and loved ones but for every single person out there fighting this.
And if you can't volunteer or don't work on the front lines you can still help by following the recommendations by our government leaders. Staying at home is the best thing you can do. Let's fight this together. Be a solution to the problem; don't be a problem to the solution.
By Laurie Davis
EUP News Contributing Author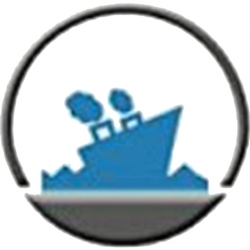 Latest posts by Laurie Davis
(see all)