Robert E. Joly, age 75, of Drummond Island, Michigan, died March 2, 2020 at his home. He was born July 28, 1944, in Detroit, Michigan, to Kenneth Ira Joly and Mary H. (Bryant) Joly.

Bobby was an entertainer, artist, and designer. He lived for many years in Arizona where he played live music at night clubs, recorded music, and sold his sketches, drawings, and paintings.

Bobby is survived by nephews, Kenneth and James Joly; niece, Wendy Joly; and cousin, Robert Bryant.

Bobby was preceded in death by his parents, Kenneth and Mary Joly; and brothers, Richard and Thomas Joly.

Interment will be with his parents and brothers in Drummond Island Township Cemetery.

R. Galer Funeral Home in Pickford, Michigan is serving the family. Condolences may be sent to the family at www.rgalerfuneralhome.com.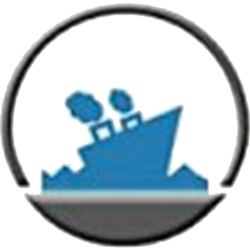 Latest posts by EUP News Staff
(see all)