ATTENTION SOO EAGLES FANS.
As of 6:30 pm we have been informed by the league, that round two of playoffs will be at least temporarily postponed due to the (COVID-19) concerns.
We are confident the management, staff, coaches and league officials are and will continue to do their best through this process with the highest regard to player and fan safety.
We will update with any information available as it is given to us, and thank you all for your support and understanding..
Sincerely, Soo Eagles staff.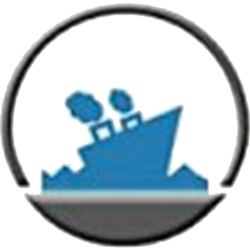 Latest posts by EUP News Staff
(see all)