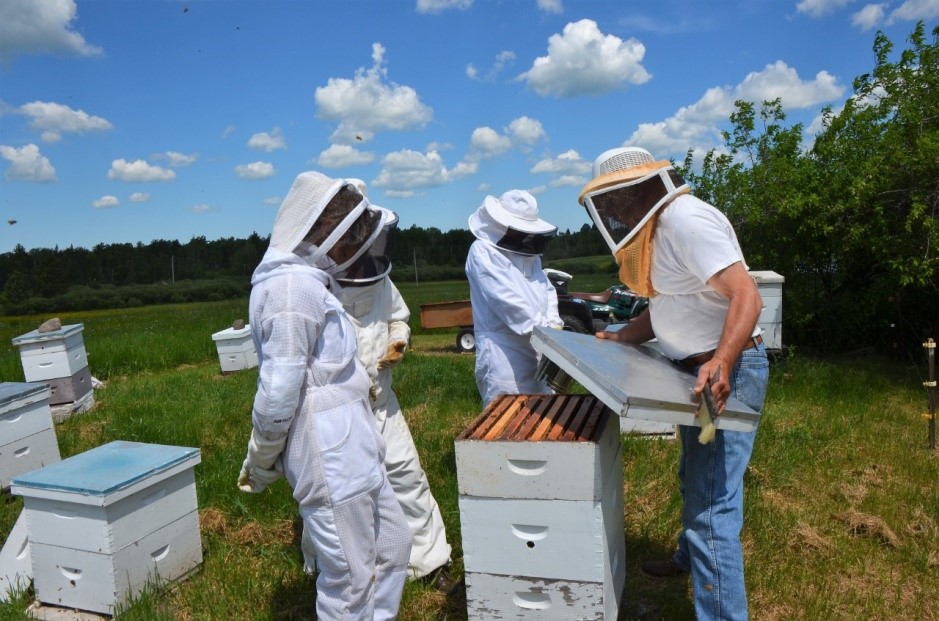 "Honeybees are in the news a lot these days, for good reasons and bad", says McBean, a U.P. beekeeper for 34 years. One third of the food we eat is pollenated by a honeybee. Did you know that 92% of beekeepers in the U.S. are hobbyist? The role of the hobby beekeeper is very important to our environment. Just one colony of honeybees will add 50,000 pollinators.
Some of the topics discussed at this year's workshop will be: getting started, equipment needed, races of honeybees, and which are best suited for the U.P. "We have a lot of experienced beekeepers that come to our workshop, it's a good opportunity for us U.P. Beekeepers to get together", says McBean
Save the date and join us!
Date: Saturday, April 4 – 10:00 am – 4:30 pm
PLACE: Ewen-Trout Creek High School, 14312 Airport Road, Ewen, MI
FEE: $30 for adults, $20 for youth 12-18 years old (Includes lunch, coffee and donuts)
Pre-registration requested by calling 906-884-4386
Instructed by: Leslie McBean, White Birch Apiary of Bruce Crossing, LLC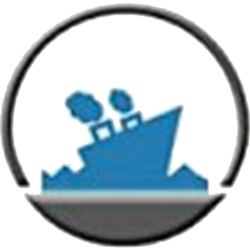 Latest posts by EUP News Staff
(see all)